State-of-the-Art Lifetime Dental Excellence
General and Specialty Services in One Location
If Thoroughness, Competency, Quality and Gentleness Matter to You
in a Dentist,  We are Your Best Choice
       

Convenient Appointments, Before or After Work, Or School.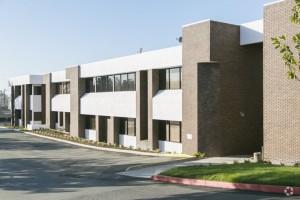 Your health and comfort are of the utmost importance to us, we see all dental emergencies on the same day of your call and – in most instances – we offer same-day treatment. We offer early morning and late evening appointments and we are open Saturdays for your convenience. In emergencies, we offer appointments 24 hours a day, 7 days a week, all year-round (for patients of record only).
     

General and Specialty services in one convenient location. Single-Patient Rooms, UV-Light Disinfection, Aerosols Containment & Filtration
We are located in a professional building with the most convenient, free parking in the city of Orange, Orange County, California. We are at a convenient distance from the surrounding cities of Anaheim Hills, Yorba Linda, Irvine, and Tustin. Find us just one block West of the corner of Tustin Street and Lincoln Avenue in Orange, easily accessible from 91, 55, and 57 Freeways.
Implant Center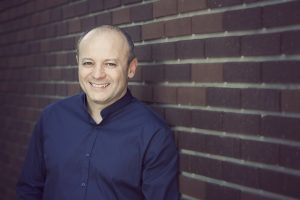 All phases of treatment are done in-house by one of the most experienced implant dentists in the area. Because we do the complete procedure here (the implant surgery, as well as the placement of the abutment and crown), you gain continuity of care with one doctor familiar with your case from beginning to end. You also enjoy significant cost-savings, as all aspects of the implant are priced as one procedure instead of two, (usually involving a separate dentist and oral surgeon).
Rely on Dr. Muntean's experience, expertise, and use of high-quality materials to help you achieve the confident smile that comes with a natural-looking and fully functional implant!


online at