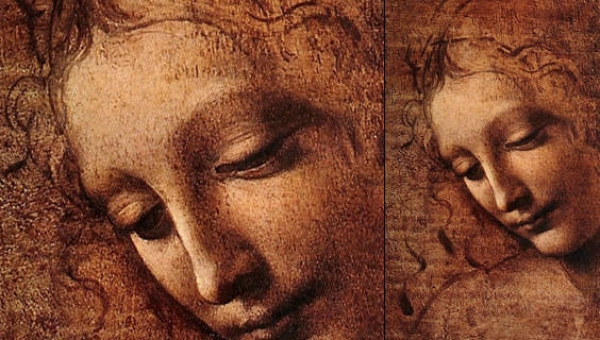 Listening and Caring. State-of-the-Art Comfort
A Trusted Tradition of Personalized and Comfortable Care. Sterilization protocols second to none.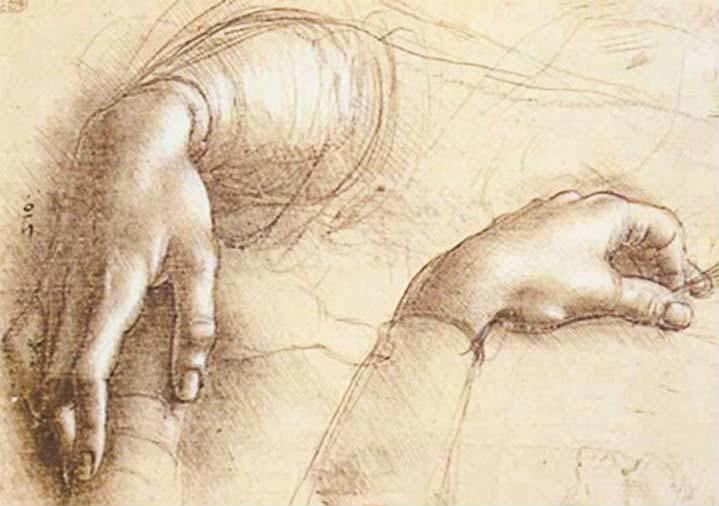 Philosophy
Part of a trusted Orange tradition of dental comfort and care, we are utilizing the latest techniques and approaches in order to offer you state-of-the-art, comfortable, personalized, and antiseptic dental care. Our office offers services of full mouth rehabilitation/reconstruction, bone and tissue regeneration, Dental Implants, Laser and Cosmetic Dentistry.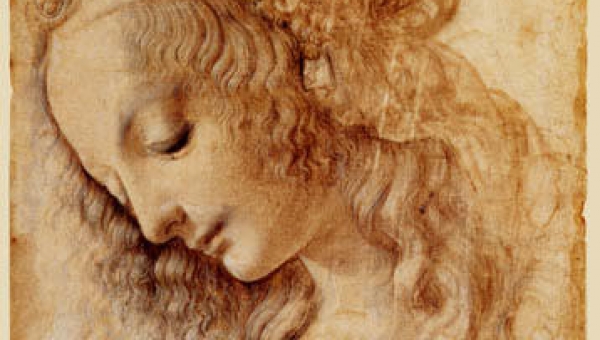 State-of-the-Art Lifetime Dental Excellence
A 25 years old trusted tradition of personalized and comfortable care. Our sterilization protocols are second to none. Single-patient rooms, UV-light Disinfection. Aerosols Filtration & Containment.
If thoroughness, competency, quality, and gentleness matter to you in a dentist, we are your best choice.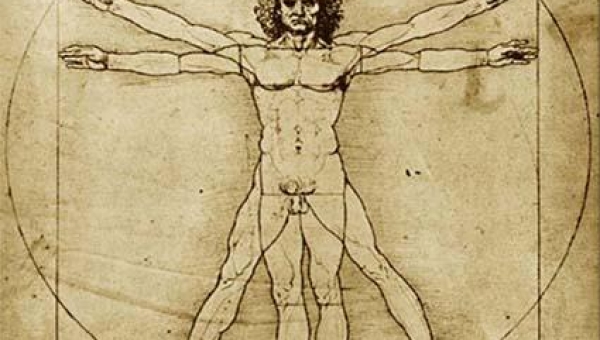 Lincoln Dental Implants
Natural, Affordable, Lifetime Solutions for Tooth Replacement. Full Mouth Reconstructions. Teeth in a day.
Your first choice for comfortable and affordable Implant Dentistry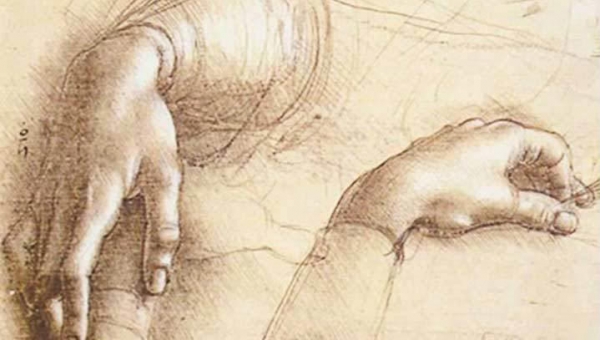 Extended Hours - Convenient Location
General and Specialty Services in One Convenient Location. Single-Patient Rooms. UV-light Disinfection. Aerosols Filtration.
Convenient Appointments Before and After Work or School.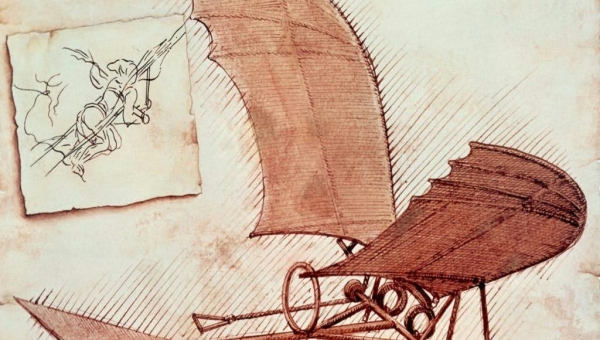 Our Goal is to Maximize Your Insurance Benefits
We are a preferred provider for most dental insurance which translates in important savings for our patients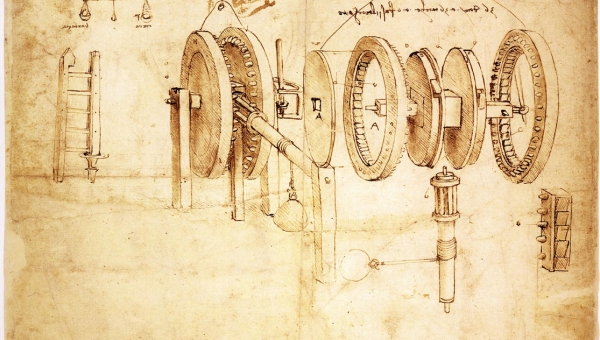 A Team Committed To Your Dental Health
Our dental team is comprised of individuals excited about what they do, motivated to achieve results, have high standards of integrity and who care about our patients. They have the freedom to do whatever it takes to make our patients happy. We will work with you to determine the best course of treatment, the most convenient scheduling, and the most appropriate financial arrangements.
Convenient Appointments, Before and After Work or School
High levels of bacteria that have originated from the mouth have been linked to increased rates of cardiovascular disease and lung disease, both of which then leave you more vulnerable to infectious viruses such as COVID-19. In addition, common dental issues such as...
Due to the local and national emergency COVID-19 crisis we are operating on a reduced schedule and limit our scope to dental emergencies only. Please note our reduced hours. We will continue to monitor the developments regarding the virus via our government and health...